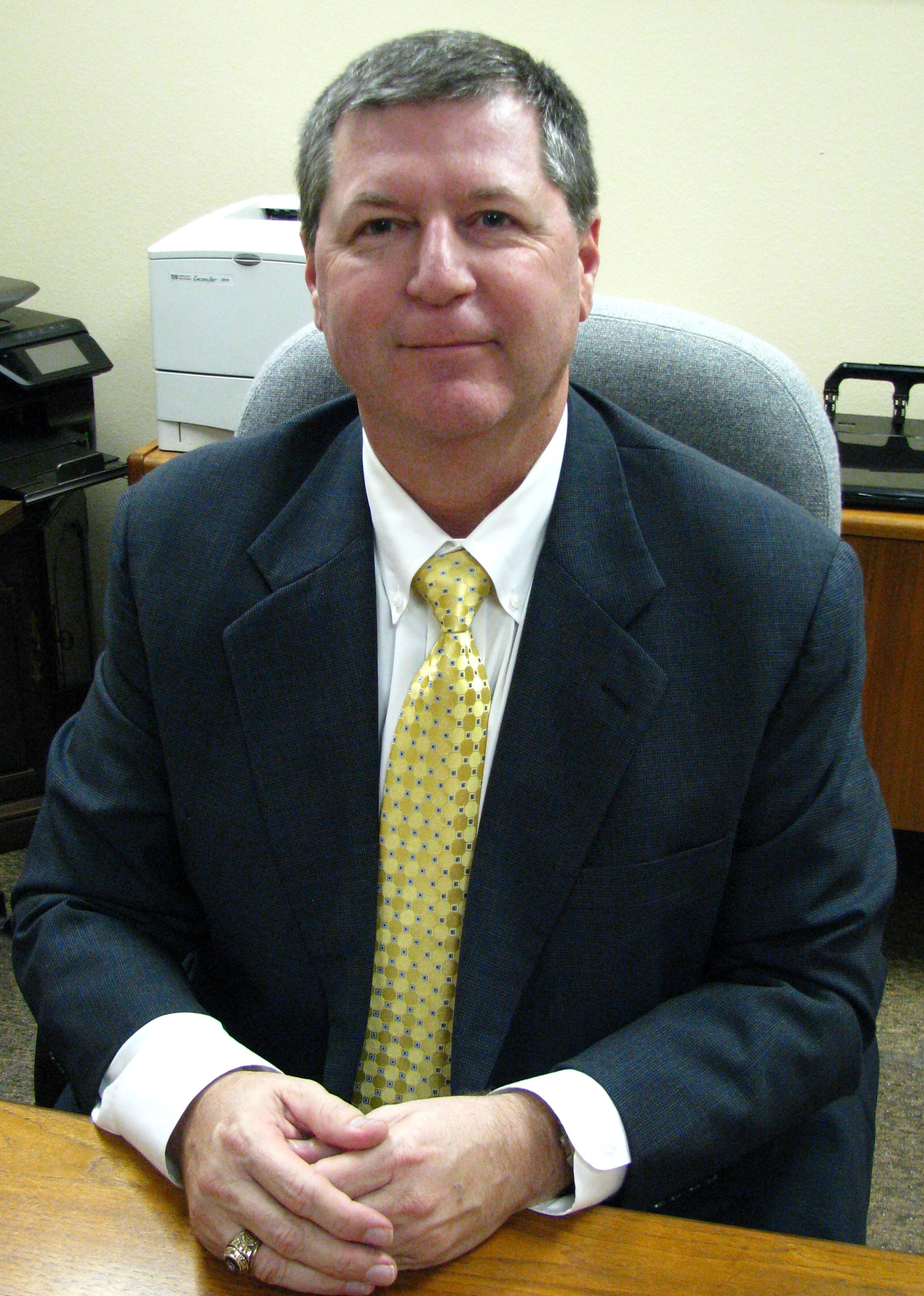 Kenneth R. Campbell, CPA
A graduate of the University of Tulsa and a practicing CPA for over 30 years; first in Atlanta, Georgia and then Owasso, Oklahoma. Kenn has been Owner/Principal of a CPA firm for over 25 years specializing in growth companies in a vast array of industries. His specialty lies with family owned businesses working directly with the owners on all aspects of financial, estate, tax and business planning including succession planning.
Kenn taught annual tax updates to other CPA firms and their staffs through the University of Georgia for 16 years and more recently presented a tax update to the Tulsa Bar.
Kenn serves or has served on the Boards of several companies and non-profit organizations. Kenn is currently on the Board of the Owasso Chamber of Commerce. Kenn is a member of the Owasso Baptist Village support team. He volunteers for a number of charitable enterprises and is a member of Clearview Baptist Church and is currently the Chairman of the Finance Committee. He is married with four adult sons and lives in the Tulsa area.
Cindy Hunter, Staff Accountant
Before joining Campbell & Co., CPAs, Cindy held an accountant position with Stanfield & O'Dell, CPAs in their Owasso office. When Kenn Campbell acquired the firm, she remained on staff and continued to serve both current and new clients. Cindy performs bookkeeping, sales tax, and payroll services for the firm's clients.
She holds a Bachelor of Business Administration degree in Accounting from Clayton State University and an Associate Degree from Kennesaw State University, both in Georgia. She received QuickBooks certification as a Pro Advisor in 2009. Early in her career she was a Budget Analyst for the General Services Administration in Atlanta, Georgia.
Cindy and her husband, Mike, have lived in Owasso since 2000. They have three children and three grandchildren. They are active members of Central Baptist Church in Owasso.
Michelle Cochrane, Firm Administrator
Joins Campbell & Co., CPAs, as our Firm Administrator. She has a background in Real Estate in the Owasso area. Michelle is married with three children. She loves being involved with church, her family and their sports activities.
Katherine Bush, Administrative Assistant